ADVENTURE BEGINS AT THE EDGE OF YOUR COMFORT ZONE
A KNOWLEDGE DRIVEN WILDLIFE EXPERIENCE
Let me take you on a life changing experience, where you get to walk in my footsteps as we journey into the wild. Journey Wild offers unique knowledge driven wildlife adventures around the world with private guide Mark Tennant.
FEATURED DESTINATIONS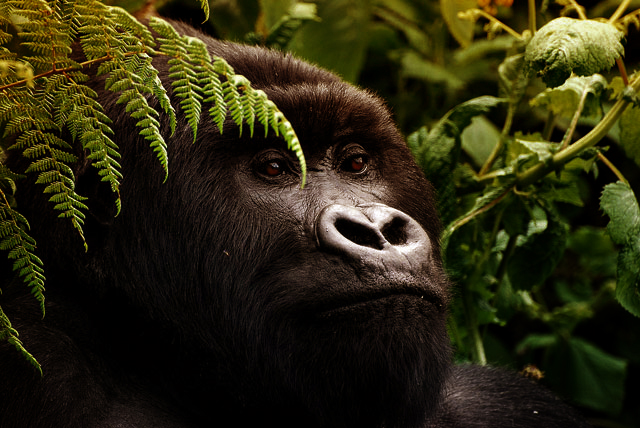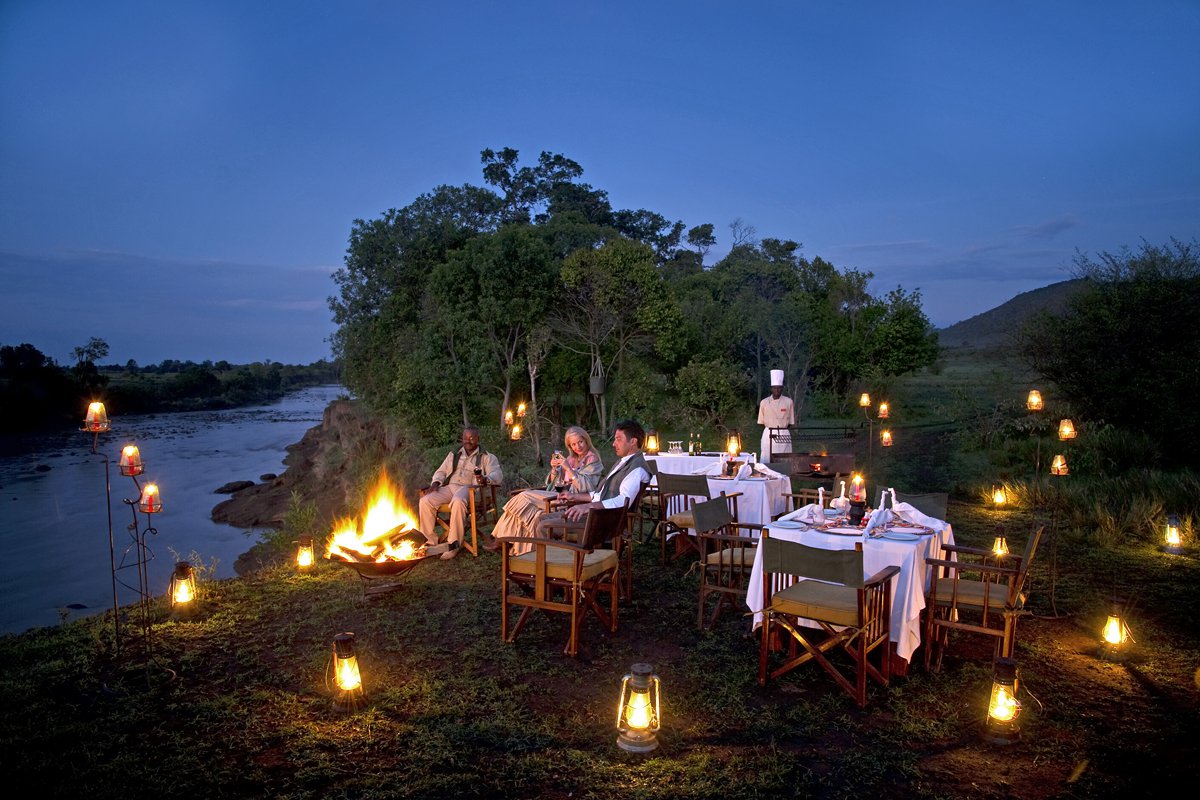 Uganda is one of the most beautiful countries in Africa rolling green hills and valleys, lakes and rivers...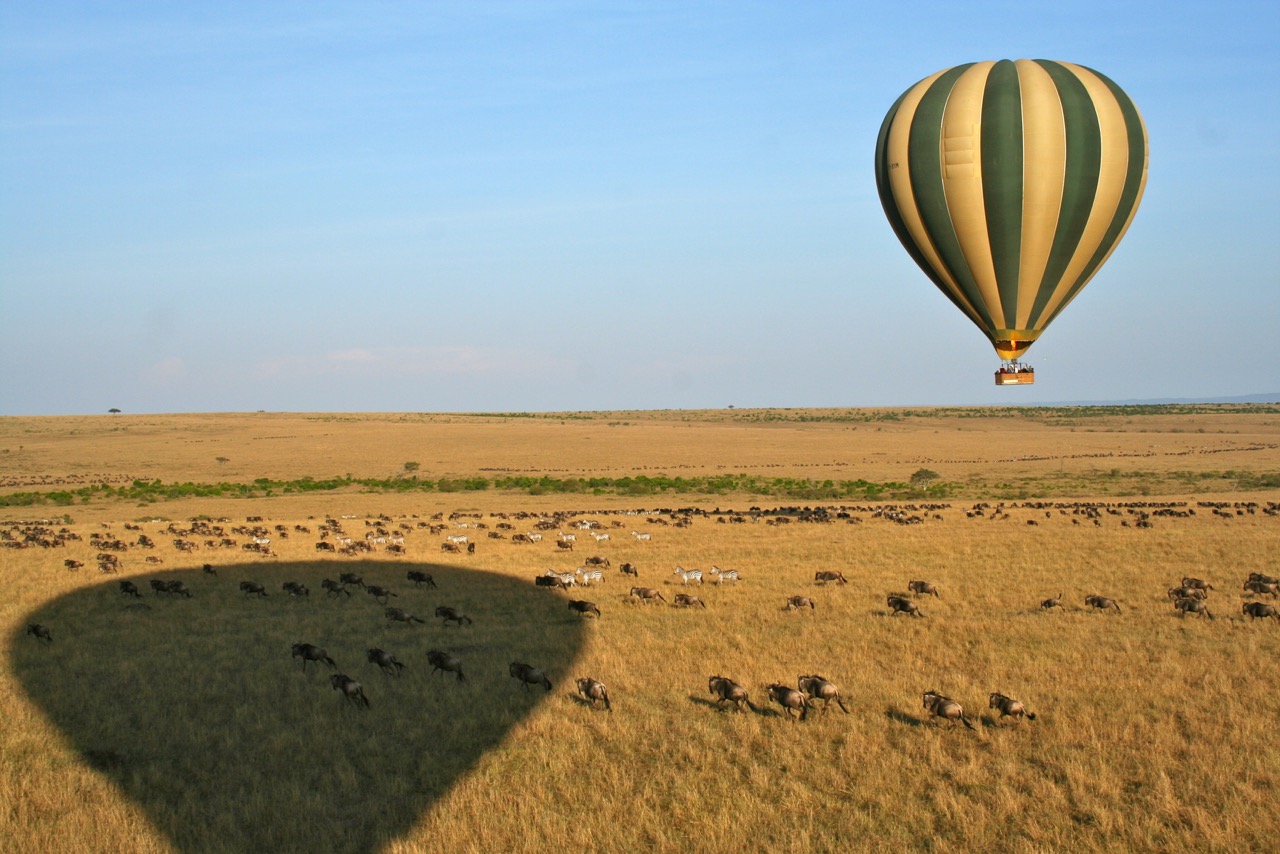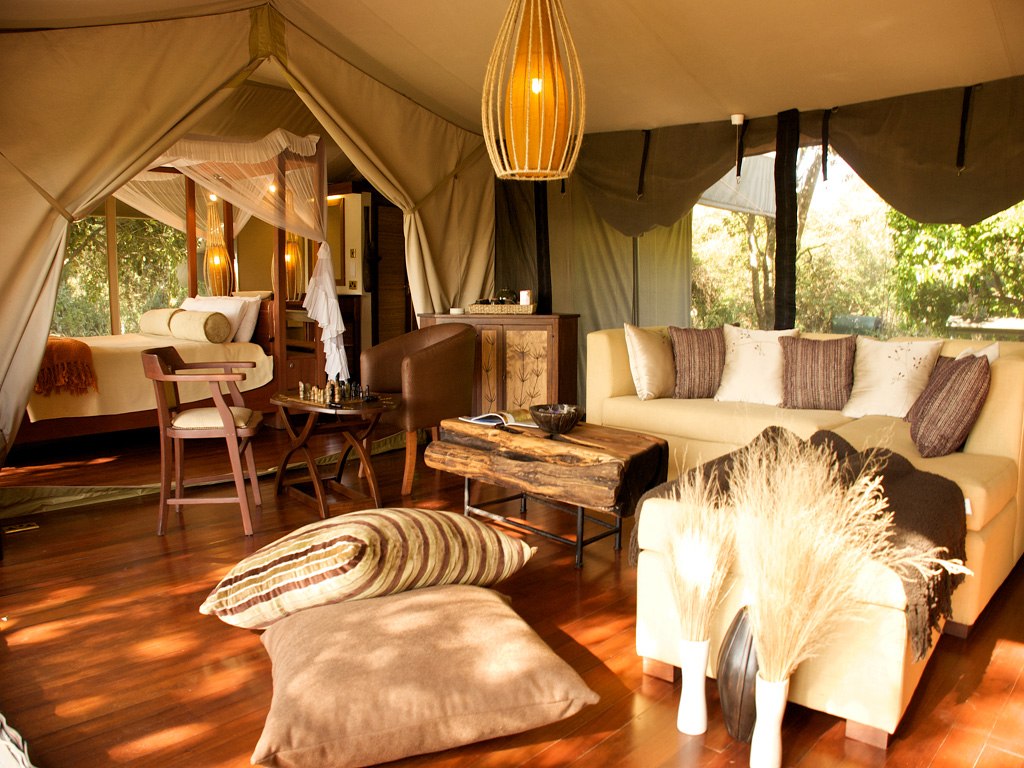 With 1,5 million wildebeest and 450 000 Zebra heading for the rested grassland. Here Lion...
The Bandhavgarh Fort, rises sharply from the marches and densely forested valley terrain...
Journey Wild Media launching soon.
Sharing knowledge with those who care for change in our natural world.